Before starting a project we meet with customers to design their dream landscape. Our customers receive step-by-step plans that are met with quality and professionalism. Since serving the DMV area for more than ten years, many of our customers keep calling us back to bring their landscaping dreams to life.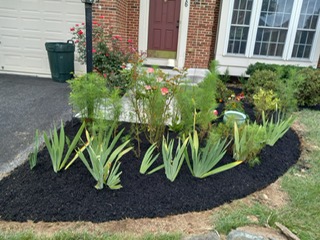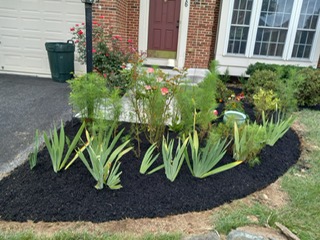 Professional landscaping is crucial for establishing a great brand image and is an effective strategy to raise customer and staff happiness. We can expand our services among dozens, hundreds, or even thousands of locations because we are a nationwide provider of commercial landscaping. Working with us across sites as a single point of contact has the potential to enhance quality and cut costs drastically. We provide landscape maintenance services at a scale that exhibits consistent quality and dependability across several sites.
We Can Create an Environment That's Beyond Your Imagination.
Our employees are the backbone of our company. Lawnella has an ongoing employee training program that includes a regular schedule of seminars and information updates.
Make an Appointment
Request for Project Consultation
Testimonials
Words From Our Customers
Prevents our being able to do what we like best, every pleasure is to be welcomed and every pain all avoided but in certain circumstances.
Alvin Broderick
- San Antonio, Texas
We really admire the professionalism, guidance, seds courtesy and care you give to each and transaction our thanks you do to make us a better.
Piyush Miranda
- Bell, California
Lawnella! Landscapers provided the jump start we needed to expaand our all efforts and train more volunteers.
Isaac Samuel
- CEO & Founder Sun Life