Before we begin a project, we meet with customers to develop their ideal flooring solution. Depending on your budget, lifestyle, and personal preferences, our skilled staff can assist you in selecting the correct type of flooring for your area. The ideal flooring depends on the requirements and location of each site, and each variety has distinct advantages. Wood, engineered flooring products, vinyl, tile, and carpet are all common choices for flooring. Learn more about the most common flooring varieties, the most excellent qualities of the materials, the ideal applications for each, and the average flooring cost.
A significant life choice is selecting a floor. Thus, we are here to assist! We will help you choose the ideal foundation for your house. Create a happy home by drawing inspiration from our flooring. We are confident that by working together, plank by plank, for a lifetime, we will be able to realize your unique vision. We would love to assist you with any remodelling project, whether you like wood, laminate, or vinyl tiles and planks. True to the pattern of nature, Our premium flooring is the outcome of expert craftsmanship and creativity.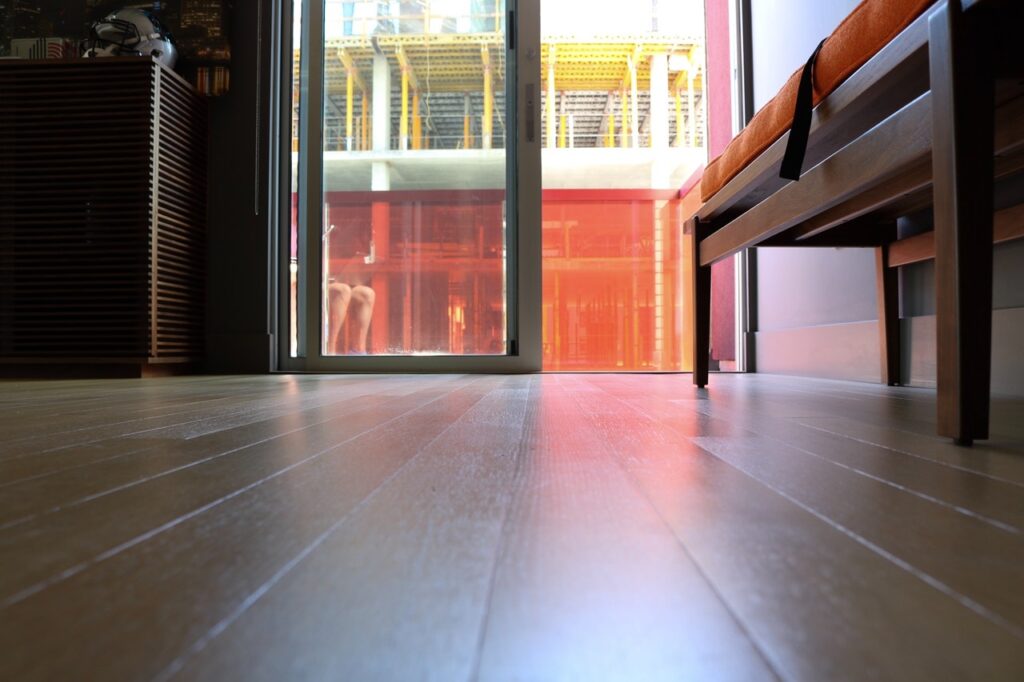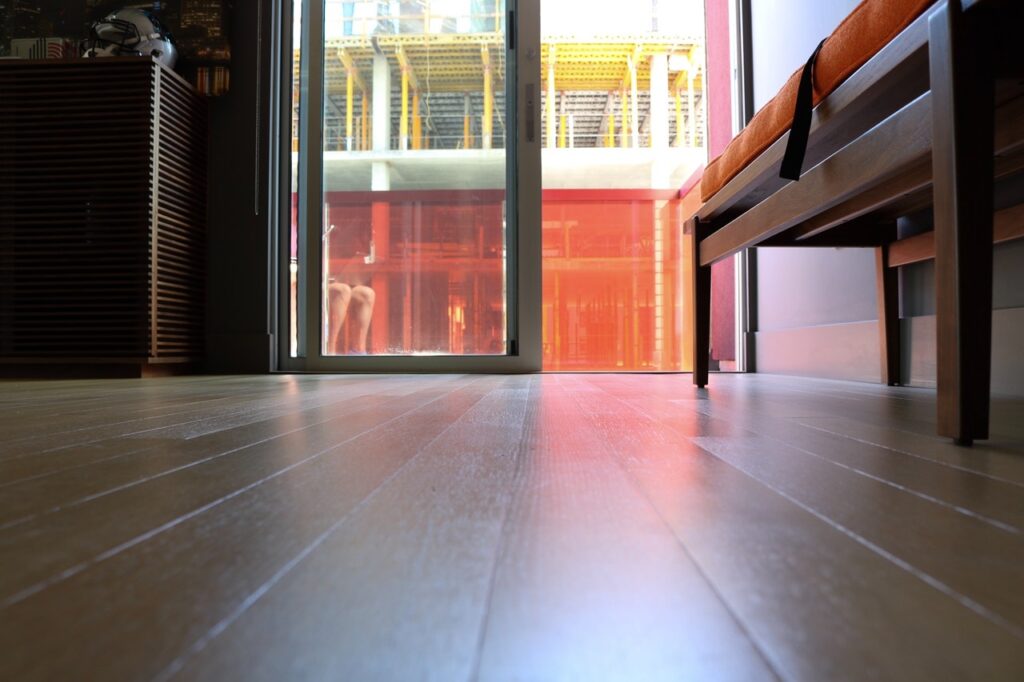 You want your business flooring to last the test of time in any commercial setting. They must be tough, able to withstand constant foot activity, and simple to maintain. For your clients to share the message you are telling them with their customers, tenants, workers, visitors, and patients, you want your flooring choices to be an extension of the experience you are creating for them. We can assist you in making the suitable material selection and its specifications, proper space design, furnishing, and installation. We carry out this activity in various settings, including offices, shopping malls, dining establishments, senior living facilities, fitness clubs, and apartment buildings.
We Can Create an Environment That's Beyond Your Imagination.
Our employees are the backbone of our company. Lawnella has an ongoing employee training program that includes a regular schedule of seminars and information updates.
Make an Appointment
Request for Project Consultation
Testimonials
Words From Our Customers
Prevents our being able to do what we like best, every pleasure is to be welcomed and every pain all avoided but in certain circumstances.
Alvin Broderick
- San Antonio, Texas
We really admire the professionalism, guidance, seds courtesy and care you give to each and transaction our thanks you do to make us a better.
Piyush Miranda
- Bell, California
Lawnella! Landscapers provided the jump start we needed to expaand our all efforts and train more volunteers.
Isaac Samuel
- CEO & Founder Sun Life